ZZ Top makes Fallsview Casino debut
|
Rock and Roll Hall of Famers ZZ Top take the stage at Fallsview Casino for the first time ever this August. For one night only they will perform their repertoire of hits such as "Tush", "Legs", "La Grange", "Gimme All Your Lovin'" and "Sharp Dressed Man".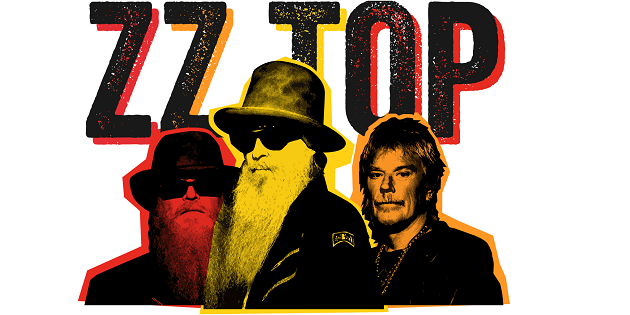 Also this August, over 40 international daredevil stuntmen, trapeze artists and contemporary dancers will soar over the audience and leap onstage to perform incredible feats of strength and agility. Discover the magic and imagination in each spell-binding performance when Le Grand Cirque – Adrenaline returns to Fallsview Casino.
Singer-songwriter Andy Kim has sold over 30 million records worldwide and has written songs for music greats. Andy Kim performs his hits "How'd We Ever Get This Way?", "Rock Me Gently", "Sugar Sugar", "Baby I Love You", and new music from his latest album, It's Decided.
Platinum selling singer-songwriter Paul Rodgers has sold over 90 million records and is a founding member and main songwriter of several bands, including Free, Bad Company and The Firm. Known for such hits as "Alright Now", "Feel Like Makin' Love", "Bad Company" "Can't Get Enough" and "Shooting Star", Paul Rodgers will perform just 15 concerts worldwide in 2015 – two of which take place at Fallsview Casino.
ZZ Top at teh Fallsview Casino
August 20: Showtime 8:30PM
---
Don't forget to follow our Spotify Playlist: