Crookers announce free download for new Single 'Heavy'
|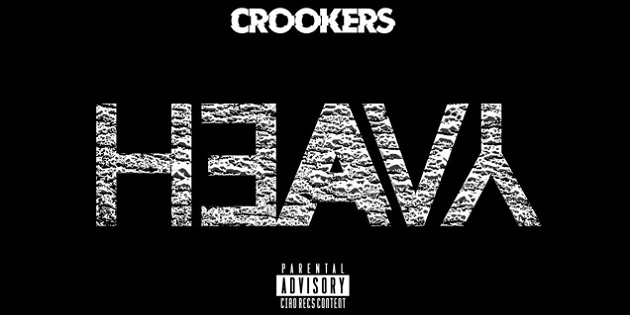 Electronic grand wizard, Francesco 'Phra' Barbaglia, AKA Crookers kick starts the new year with a special treat for the fans with a free download of his brand new single, 'Heavy'. Renowned for his hi octane, no holds barred live shows and productions, this incendiary release looks certain to set the winter season ablaze.
"Heavy is one of my favourites to play out", Phra explains. "It always gets an awesome reaction and people ask what track this is. Definitely not for the faint hearted!" Phra's last release, 'Ghetto Guetta' went back to the old school formula that gave Crookers its imitable sound and racked up over 170,000 plus plays on Sound Cloud. The recent remix competition in conjunction with Sennheiser and Sound Cloud for the single garnered 300 entries with the winner to be selected by the man himself later this month.
Crookers remix of Kid Cudi's 'Day 'N Nite' reached #2 on the UK sales chart and Crookers' debut album, 'Tons of Friends' featured an all-star lineup that included Miike Snow, Pitbull and Major Lazer. Not one to rest on his laurels, Phra has already begun work on his next album planned for release this summer.
---
Don't forget to follow our Spotify Playlist: