Abbey Road Studios announce new series of unique public events in April and May
|
Abbey Road Studios in London are pleased to announce 'The Sound of Abbey Road Studios', the latest instalment in a unique series of public events which will take place in April and May, featuring special guest former Abbey Road Studios Engineer Ken Scott. The entertaining talks mark a fresh opportunity for music lovers and audio technology enthusiasts to visit Abbey Road Studios' world famous Studio Two where many iconic artists have recorded, including The Beatles, Pink Floyd, Kate Bush, Elton John, Oasis and Adele.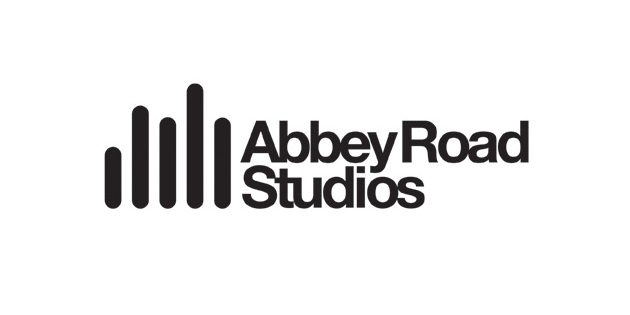 Event hosts Brian Kehew and Kevin Ryan, authors of critically acclaimed book Recording the Beatles, return for the third instalment of this fascinating talks series with a brand new lectureexploring the evolution of recording techniques and equipment, many of which were pioneered at Abbey Road Studios. In addition to a multitude of informative and entertaining stories behind these techniques, the lectures will include demonstrations using both new and vintage equipment, some of which has been used on many landmark recordings over the studios' 82 year history.
For the first time in the series, Brian and Kevin welcome a special guest. Renowned former Abbey Road engineer Ken Scott will be returning to speak in the very room where he recorded tracks by legendary artists including Pink Floyd, Jeff Beck and the Beatles. An esteemed producer and pivotal figure in Abbey Road Studios' history, Ken has also made records with The Rolling Stones, David Bowie and Lou Reed, to name but a few.
With Brian and Kevin's incredible knowledge of Abbey Road Studios' history and its role in the development of audio production plus Ken's unique insight into life at the world's first purpose builtrecording studios, these talks promise to be a captivating experience for all classical, rock, pop and film score fans.
Visitors will have the added bonus of an early entrance time to allow them to explore and take photographs in the famous Studio Two.
Admission is £88.40 per ticket, including booking fee.
Friday 25th April
Session 1: Doors 2pm/ event starts 3pm
Session 2: Doors 7pm/ event starts 8pm
Saturday 26th April
Session 1: Doors 10am/ event starts 11am
Session 2: Doors 3pm/ event starts 4pm
Sunday 27th April
Session 1: Doors 10am/ event starts 11am
Session 2: Doors 3pm/ event starts 4pm
Friday 2nd May
Session 1: Doors 2pm/ event starts 3pm
Session 2: Doors 7pm/ event starts 8pm
Saturday 3rd May
Session 1: Doors 10am/ event starts 11am
Session 2: Doors 3pm/ event starts 4pm
Sunday 4th May
Session 1: Doors 10am/ event starts 11am
Session 2: Doors 3pm/ event starts 4pm
---
Don't forget to follow our Spotify Playlist: