Zwarte Cross Festival in The Netherland back on track
|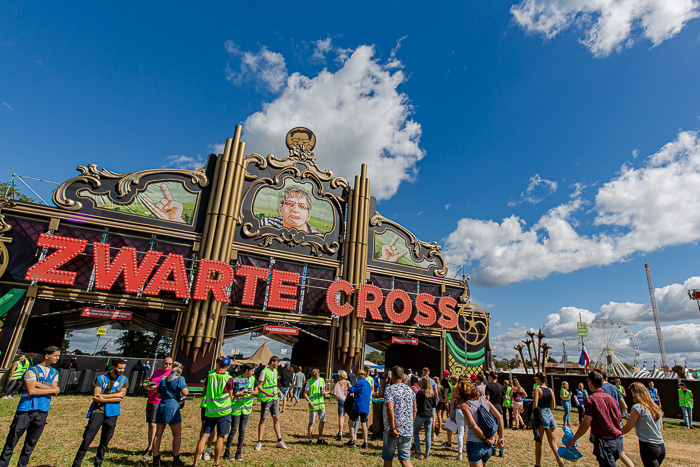 The Zwarte Cross festival is back and that was celebrated. The biggest festival in The Netherlands was finally back after several years and the public loved it. Over the past four days, 229,900 festival-goers roamed over the 160 hectares of land: finally at home.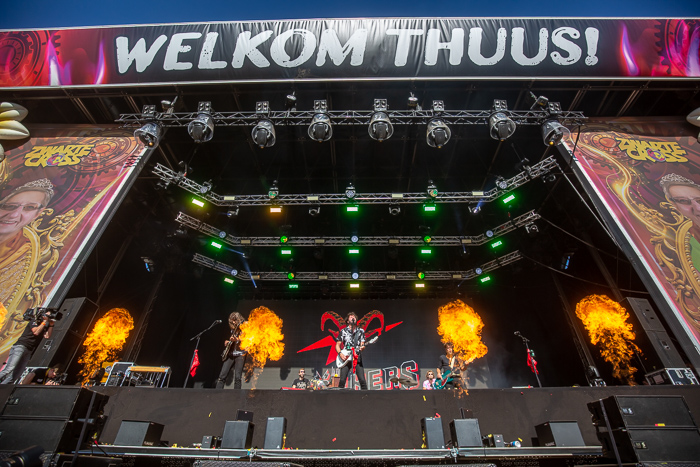 This year it was the edition that festival director 'Tante Rikie' (Aunt Rikie) could only dream of. After a packed program including surprise performances, a goodbye gala and parade, the 'madre de familia' of the Zwarte Crossers is now really retiring after 25 years. The weekend flew by and no significant incidents occurred. Every now and then a tear was shed especially by Tante Rikie herself.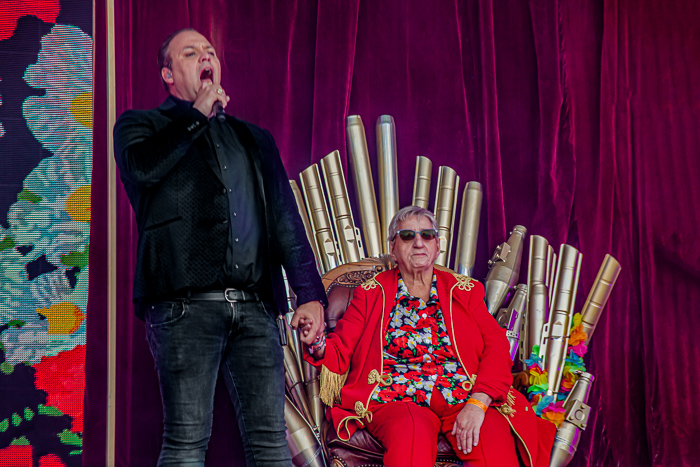 On Friday it was The Kik to kick off the program from the main stage, while Pater Moeskroen had set the roof on fire in the Megatent. The Kik has been on the main stage of the Zwarte Cross several times but were happy as always to travel to the festival again. The enthusiastic audience was given a fantastic set by The Dropkick Murphys to close the first day but their biggest surprise was in the small pub in the afternoon. A surprise was set by The Dropkick Murphys, who, like the Zwarte Cross, celebrated the 25th anniversary. It turned out to be the band was celebrating the 25th anniversary of their first Dutch gig, in the Eindhoven Effenaar, 25 years ago. The Zwarte Crossers were treated by the band to a very energetic show with many songs from their new album "Turn Up That Dial" and for the happy few that attended the little pub, it was an experience never to be forgotten.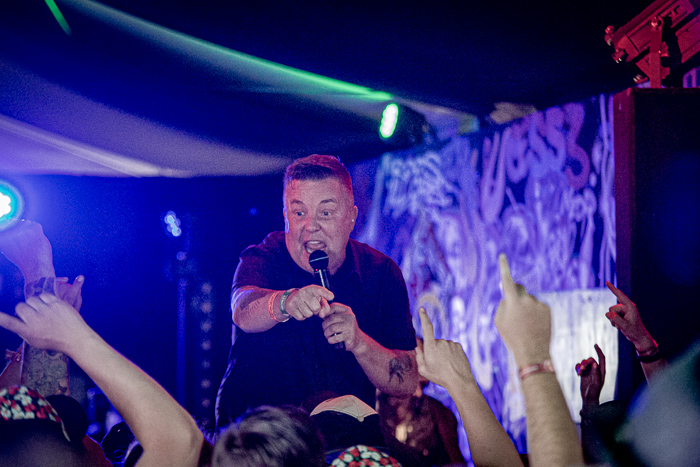 It was the biggest surprise of the Music and Motor festival as the organisation had to pull the brakes after two difficult years. But Zwarte Cross is known for a great atmosphere, and no one really cares about big names. Sure, for the Netherlands many known names showed up, like Krezip, Kensington, Frans Bauer, Adje, Paul Elstak, Party Animals, Drukwerk, Snollebollekes, BZB and the WC Experience, but many didn't even see one band.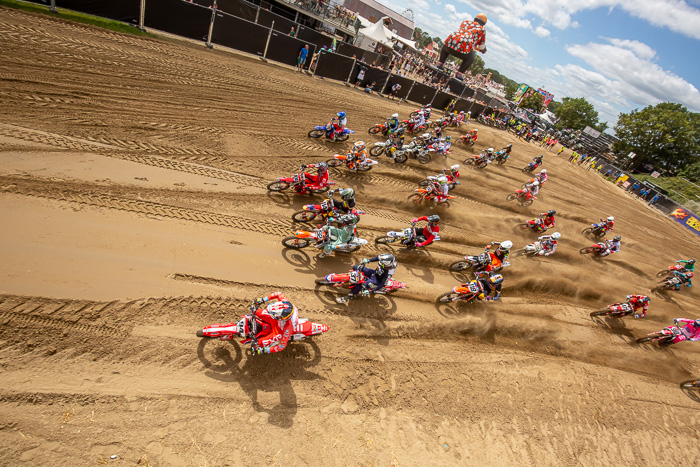 The motocross track was what it was all about for many people. Hilarious vehicles and races in several heats were the spectators' love, also in 2022. Yes, like 24 editions before: Zwarte Cross was Music and Motors. And this will stay forever.
Photo's (c) Sander vd Berg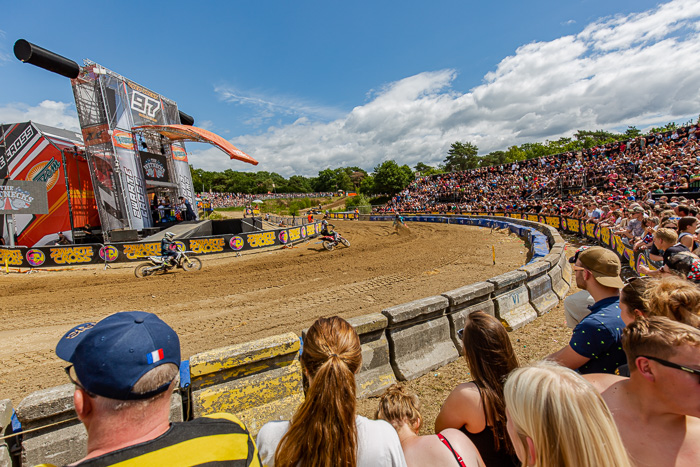 ---
Don't forget to follow our Spotify Playlist: