Maxazine Presents: Herman Brood & his Wild Romance Essentials (curated by Koos van Dijk)
|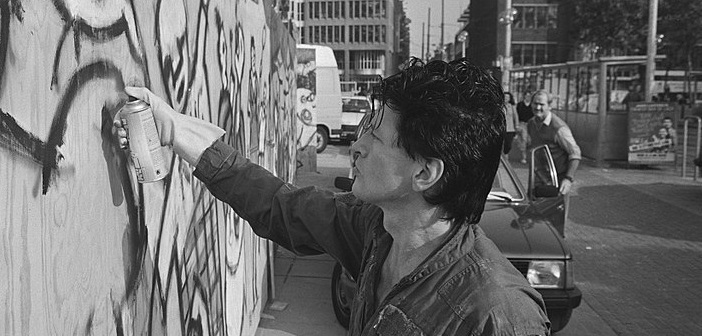 It has been more than 20 years since Herman Brood voluntarily chose to die by stepping off the roof of the Amsterdam Hilton hotel. At that moment, a shock went through the music-loving rock world. With Herman, the world lost the most legendary, notorious, famous and hedonistic rocker there has ever been. Hitsingles like "Saturday Night", "I love you like I love myself" and "Hot Shot" remain engraved in the collective memory of everyone who loves music. Besides being a musician, Brood was a great painter and poet. Over the years, the appreciation for his musical legacy has never diminished. This is also apparent from the fact that a special vinyl reissue on colored vinyl of the 1985 live album "Bühnensucht", dating from 1985, will be released at Record Store Day this year.
In addition, renowned Brood manager Koos van Dijk and Herman's band, his Wild Romance, keep his music alive on stage. Brood's sidemen Dany Lademacher, David Hollestelle and Gee Carlberg still rock the ranks of the band, together with drummer Jan 't Hoen, keyboardist Otto Cooymans and new vocalist Jo de Roeck.
Maxazine asked Koos van Dijk to compile an Essentials list. Not a greatest hits list, but a list of essential Brood tracks. Tracks that represent defining moments in his career, tracks that the band has fond memories of, tracks Herman himself loved to play. A true essential list. A list for the real fans of Herman Brood, but certainly also a list for people who don't know Brood that well. Koos and the guys also added a few post-Brood tracks from Wild Romance. Just because it's possible, so give them a go. 'Brood 4everrrrrrrrr', Koos always says. Rock on!
---
Don't forget to follow our Spotify Playlist: