Kevin Riady is Back with new Single 'Marco'
|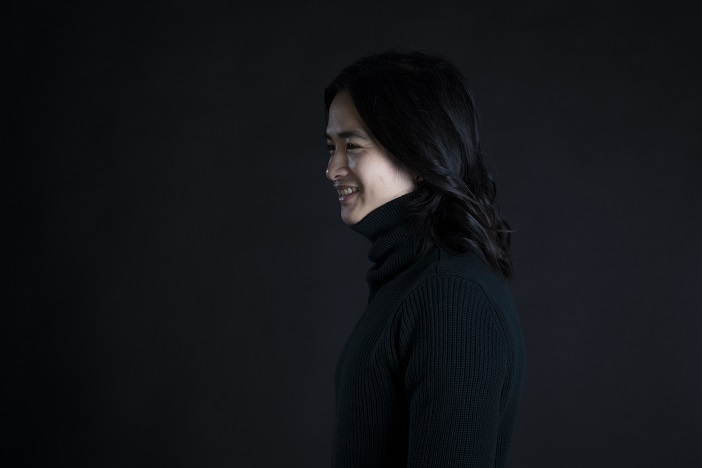 'Marco,' the new single from Jakarta born, Melbourne based singer/songwriter Kevin Riady tells a story of self-discovery and unrequited love. Recorded and produced by pop/rock/roots artist James Franklin (Kid, Pumpkin Pie), the single is a reflection of Riady's journey to coming out as he falls in love with his best friend.
An emotive narrative of young love, Riady admits that Marco is in fact the true name of his beau as the two foreign students met in Lyon, France. As they journeyed 'from Part-Dieu towards Little Prince,' we hear Riady's excitement about his new friendship as he wonders whether Marco feels the same way. Although the song describes the story of one love, Riady reveals that this experience has happened multiple times as he has struggled to be open about his sexuality.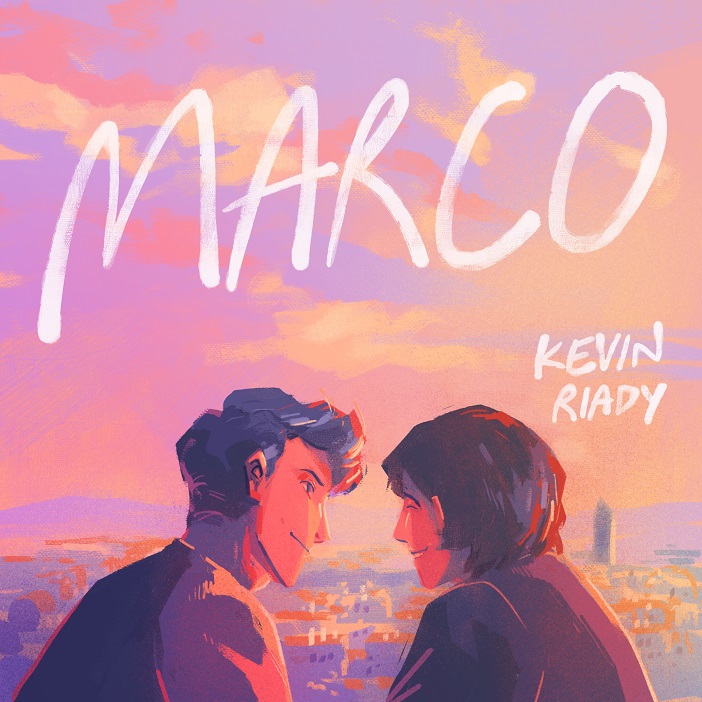 'I think this song is important to me because these experiences of having straight/curious/closeted friends always put a toll on me and ('Marco') is just my way of externalising my repressed feelings.', Kevin Riady tells. The single is accompanied by a self-directed and produced music and lyric video as the French romance is reenacted in the city of Melbourne.
2021 marked Kevin Riady's entrance into the music scene as he made his onstage debut at iconic venue Some Velvet Morning to a sold-out crowd. His previous single, "Not a Love Song" was featured on Spotify Asia's "Fresh Finds," whilst his debut single, "Home" has now reached over 13k streams.
The rest of 2021 will see a release of his debut EP and his first performance accompanied by a full band. "Marco" is out now on all major digital platforms.
---
Don't forget to follow our Spotify Playlist: