Norma Jean Martine drops 'Visiting Hours' EP
|
The brains behind viral hit 'Head Shoulders Knees and Toes', Norma Jean Martine's stunning string of releases continues with the beautiful new EP 'Visiting Hours', complete with a hot dancefloor rework from the masterful MOTi.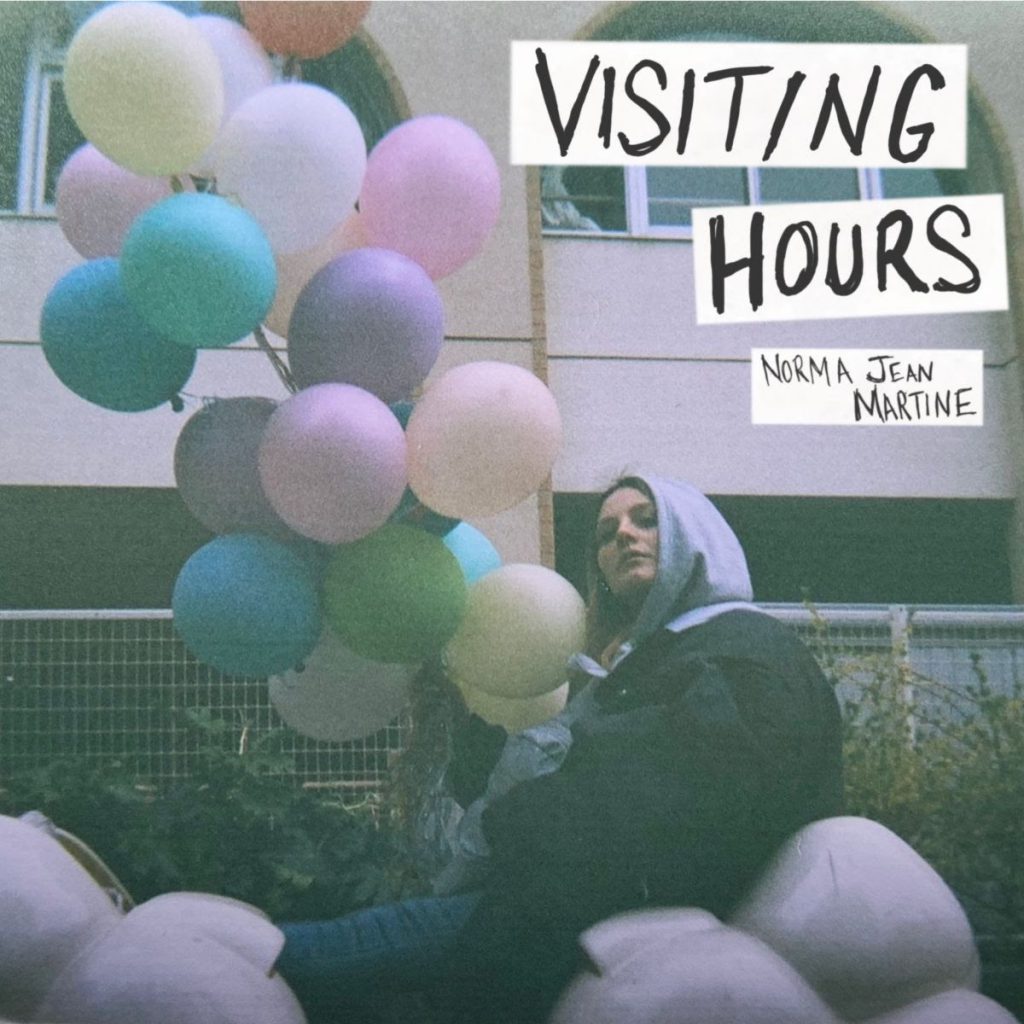 Norma Jean Martine follows one of the biggest hits of 2020 with yet another huge tune. This track is so infectious, one listen and you will be humming the chorus all day. This time the happy vibes of 'Head Shoulder Knees and Toes' are replaced by an ever so fitting sentiment of people lost, that still manages to lift the heart. The original version is a beautiful slice of deep-pop music while Dutch club legend MOTi transforms it into a punchy main room sad banger that will turn kitchens into nightclubs all year long.
MOTi delivers one of his typically effervescent club reworkings, beginning with a simple arrangement where dramatic synth hits blast over looping keys. The beat picks up, and fist-pumping piano chords greet us in the build-up. He mashes and carves her vocals for the drop as chunky house beats and fierce bass blasts drop in, bringing in the chorus refrain in glorious fashion and keeping the beat rolling into the second verse. The second break pushes the track into overdrive, with an immensely satisfying final drop thereafter.
"Visiting Hours is a song that's very dear to my heart because it was written for my very close life long friend who passed away a few years ago. Even though the verses are very specific to my friend and I, the chorus is very universal in terms of grief and loss. I wrote it for my friend, but I sang it at my brother's funeral last year, and it brought me and so many others comfort when I sang it live. In a time where there has been so much unprecedented loss, I feel this song will really connect with people, and hopefully bring some comfort." says Norma Jean Martine.
The 3-track EP is completed with a breathtaking, stripped-back cover version of The Beatles' 'Hey Jude' like you've never heard it before. Almost an acapella version, her fragile, emotion-drenched delivery is bolstered only by the subtlest of atmospheric, ambient sounds, with the gentlest of acoustic guitars and harmonies added in for the finale. Norma recorded the cover as a tribute to her father's late cousin whom she was very close with and sadly passed away recently. "Despite my greatest efforts, I still broke down halfway through the song, but I left it in because it was real and a moment in time. I'm not sure what they originally intended with the lyrics, but lines like "take a sad song, and make it better" felt so relevant in the moment and brought me so much comfort." says Norma Jean Martine on her cover of The Beatles' original. Her skeletal version of the track brings out the dramatic beauty of the song and perfectly fits the 'Visiting Hours' EP
.
---
Don't forget to follow our Spotify Playlist: