Lucas & Steve's 'Letters To Remember' receives a new musical dimension
|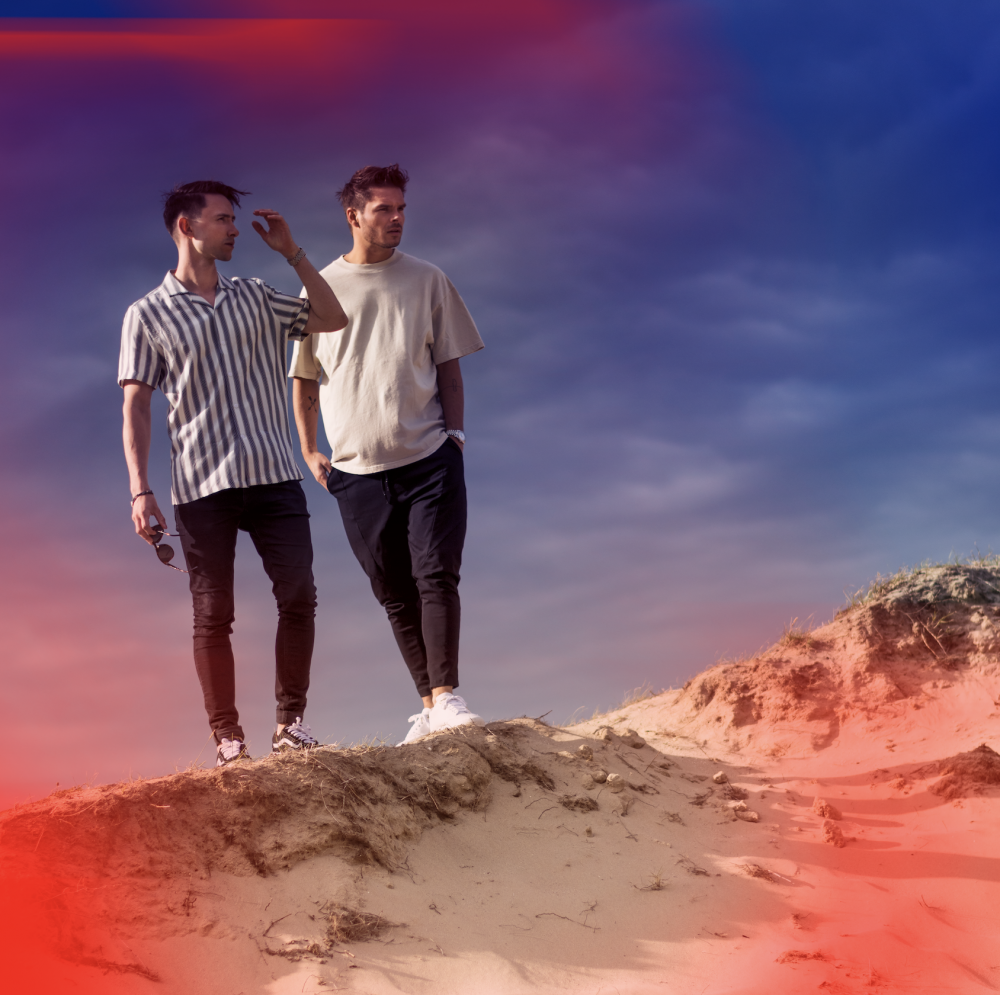 Earlier this year Spinnin' Records and global music streaming service Deezer introduced a unique 3D audio playlist of in 360 Reality Audio. Over 50 dance tracks offered a new immersive music experience utilizing Sony's spatial audio technology. Now, Dutch duo Lucas & Steve will embark on the same 360 experience. Renowned for uplifting productions and an original signature sound, the powerhouse pair tag team Lucas & Steve are ready to take their records into the future. In celebration of their debut album 'Letters To Remember' a selection of tracks have been transformed with 360 Reality Audio. Using this new technology, dance music creators like Lucas & Steve are able to give a new dimension to their creations and it is the perfect fit for Spinnin' music fans.
Released on 16th October, 'Letters To Remember' represents a musical highlight in Lucas & Steve's 10-year career. Drawing inspiration from their travels, the record reflects an amalgamation of cultures and the pairs' signature catchy melodies with a more mature, musical guise. Now, elevating the album through Sony's object-based spatial audio technology, listeners can enjoy the uplifting productions in an innovative musical space. Fans can experience Gold Record 'Letters', as well as, 'Another Life' (ft. Alida), 'I Want It All' and 'When You're Alone' (feat. Kiesza) in 360 Reality Audio.
"It's so cool to present some of our album tracks in 360 Reality Audio to you! We've heard our tracks about a million times in the studio, listening to them in 360 Audio is a whole new experience. We'll definitely get some more of our tracks ready for this in the future." – Lucas & Steve
360 Reality Audio is a new immersive music experience that uses Sony's object-based spatial audio technology. Individual sounds such as vocals, chorus, piano, guitar, bass and even sounds of the live audience can be placed in a 360 spherical sound field, giving artists and creators a new way to express their creativity. Listeners can be immersed in a field of sound exactly as intended by artists and creators. Music content created in this new format for 360 Reality Audio can be enjoyed through compatible music streaming services' smartphone apps.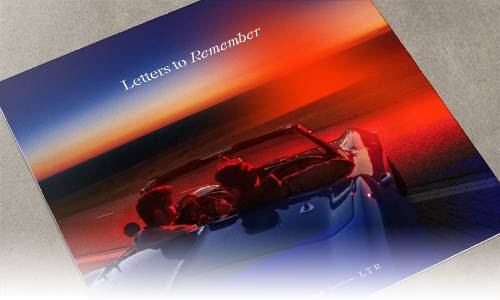 ---
Don't forget to follow our Spotify Playlist: