March dates for Dire Straits' John Illsley
|
If you want a show that delivers on every level this is it. John Illsley's 'Life and Times of Dire Straits' is not just 'an evening with' with a bit of chat and the odd anecdote, it's much, much more …his new show has everything.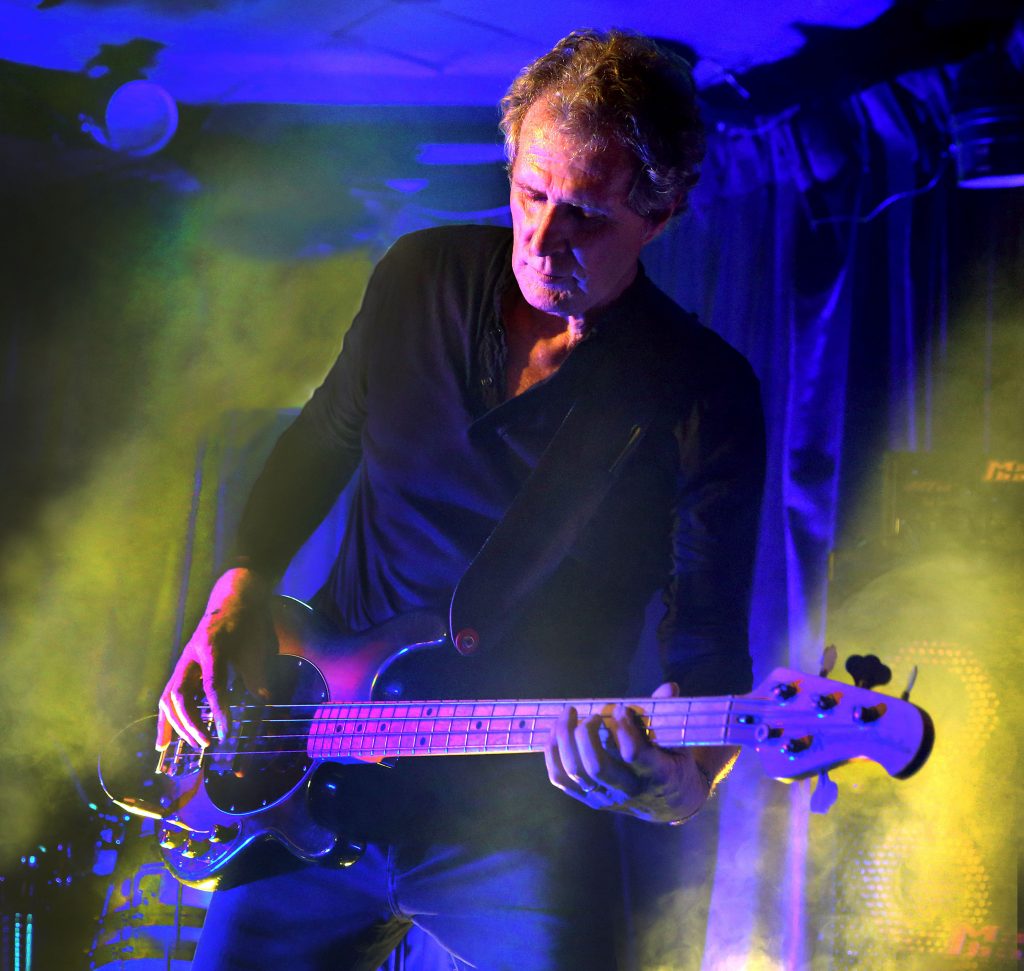 Of course there is chat and stories, plenty of it – and who doesn't want to know about life in one of the most famous bands the world's ever known – but there's double bubble even here. John is interviewed by one of Dire Straits' old managers, Paul Cummins, who has his own take on the good old days himself. Indeed he often throws the odd curveball… "It's extraordinary what Paul remembers" says John "talk about keeping me on my toes, and every show seems to throw up something different!"
Then there's the music. Unlike many of the aforementioned 'talking' evenings John also provides music. Along with three members of his own band he swings acoustically through some of Dire Straits' biggest hits and some of his own music as well. (And fantastic it sounds too.)
John Illsley first took his 'Life and Times of Dire Straits' on the road last year. It played across nationwide venues, even taking in Glastonbury Festival, and proved such a rip-roaring success that he's doing it again this March. (Full list of dates as below.)
Of course he is a musician well placed to talk about life on the road and what it means to be in a band. A founder member and long-time bass player of Dire Straits, John Illsley was a major part of one of the biggest bands of all time. They sold well over 100 million albums, spent 1,100 weeks on the UK album charts alone and received countless awards including four Grammies and three Brits as well as an induction into the Rock and Roll Hall of Fame.
So John knows exactly what it takes to be starting out, what it's like when you've arrived and what a rollercoaster it all can be. And to compliment the touring activity he recently released a highly acclaimed new album 'Coming up for Air' featuring his trademark style and distinctive vocals.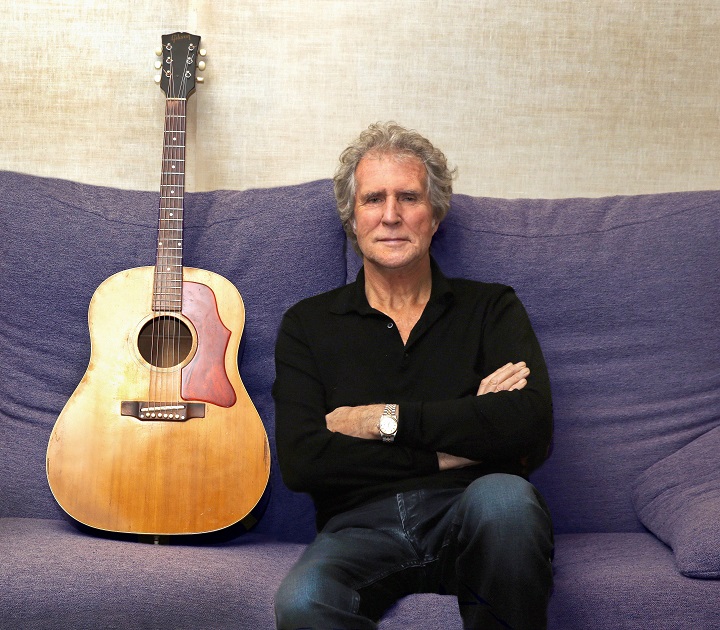 'The Life and Times of Dire Straits' sees John sharing some of his history and some of his music all on the one evening. A fascinating eye-opener with some wonderful songs, this is a show that provides an utterly entertaining and unique night out. A complete treat for anyone remotely interested in music.
Wed 11    Winchester, Theatre Royal
Thur 12    Worcester, Huntingdon Hall
Fri    13    Witham, Public Hall                       
Mon 16    Penistone, Paramount
Tue  17    Leeds, City Varieties
Wed 18    Morecambe, The Platform
Fri    20    Herne Bay, Kings Hall                       
Sun  22    Dorking, Dorking Halls
Wed 25    Bognor Regis, The Regis Centre & Alexandra
Thur 26   Tewkesbury, Roses Theatre
Fri    27    Spalding, South Holland Centre
---
Don't forget to follow our Spotify Playlist: