Marey @ After Eight, Jakobstad Finland
|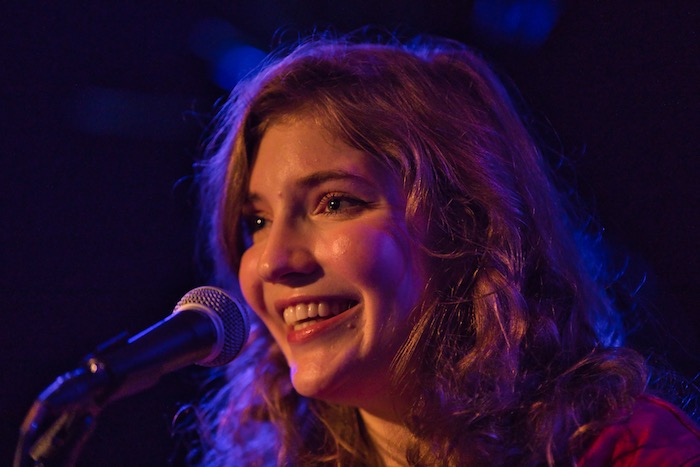 It's good to see so people of Jakobstad found the music cafe After Eight in the Finnish Jakobstad, last Wednesday. Last year it was not always that crowded, the last part of this year it has been crowed, as it should be. For the last edition of the culture club, Marey performed with her band.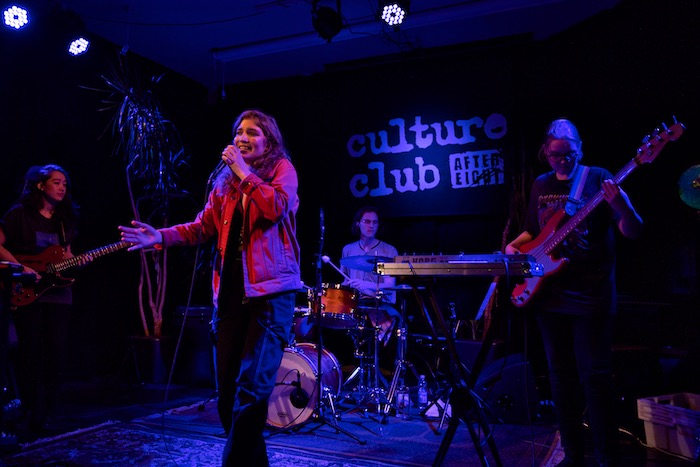 Tonight on stage they started with two keyboards, a drumset, bass, guitar, hidden bongo and a violin. We were curious about what that would bring? UnFinnish they started like 10 minutes late, it was indeed after eight when they kicked-off. A band with an all women front (bass, guitar and singer/keys) and a male drummer. Marey started off with a little breakable song, "softly" which nicely builded further up. Big applause from the audience crowd after this first song, back in her hometown after a big year since she made her debut in After Eight.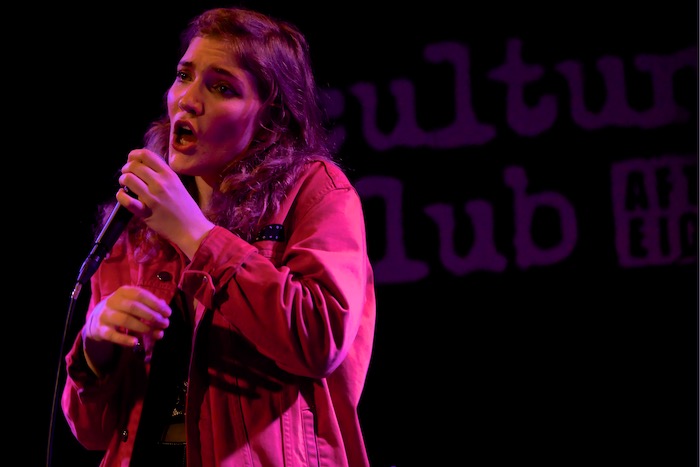 It was the first time she played with band and it sounded great already. 'Lagoon' in which Marey made hear her voice to the full. Crisp and clear as a blue lagoon. The changes in tempo made it a vibrant song. Maybe the drums could have been a bit less in this song. Het next song began with a loop of simple voices over which she sang. In 'Enjoying clouds in your arm' she played the violin for an extra layer in the loop. She would like to call her concert "iI's about My baby's" because that's what her songs are to her.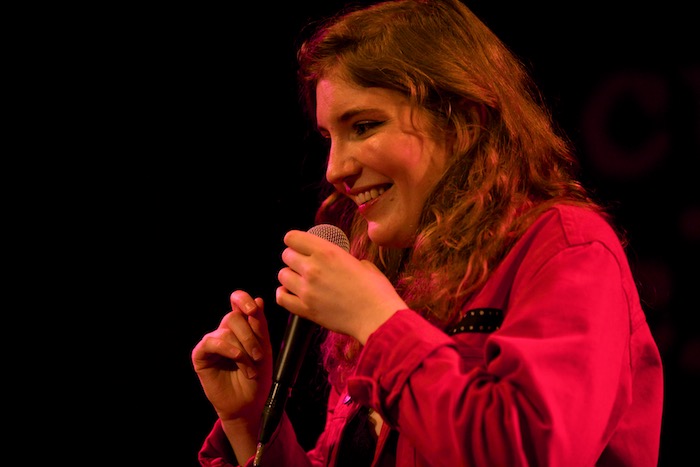 Marey grew up in Tanzania, so some of her roots came from there. She showed that with the song "Kuwafura" in which she was companied by the drummer on bongo. She got the vibe and they improvised at the end of the song. The production of all backing sounds and all loops used in the music were great extra's and were sung by Lovisa Sandström. "Hazzy", in the dark periodes some light can come by, that what this song was about. Nice dreamy forest backing sounds.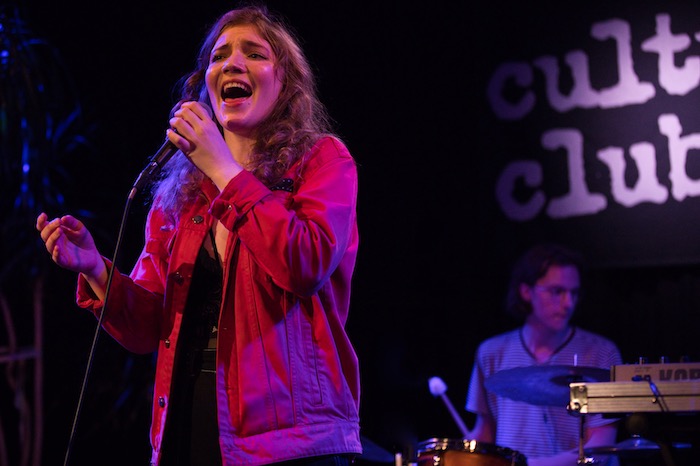 The encore was a brand new song, "Goodbye and so long". Her last words of the song were 'You're still that bitch'. After the show she directly went to "her bitches", full of energy about the gig she just played.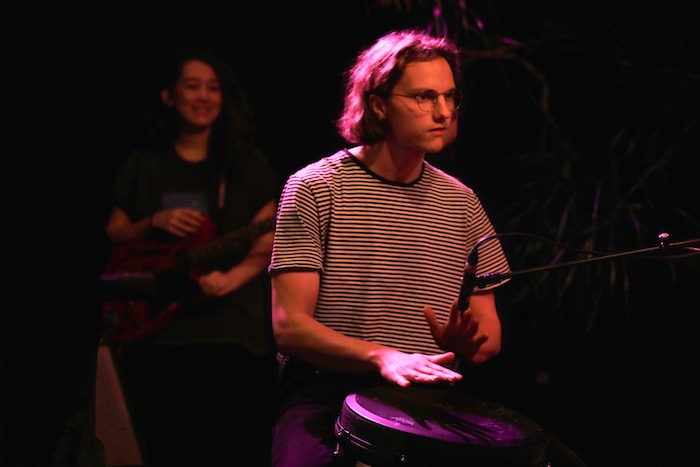 It was a night with many different songs which showed the potential of Marey. It's good to see and hear that the youngsters of Jakobstad start to conquer the musical world with talent and joy. We are already curious about what 2020 will bring to the culture club at the After Eight!
Photo's (c) Hans Kreutzer
---
Don't forget to follow our Spotify Playlist: