Jazz legend Al Jarreau dead at 76
|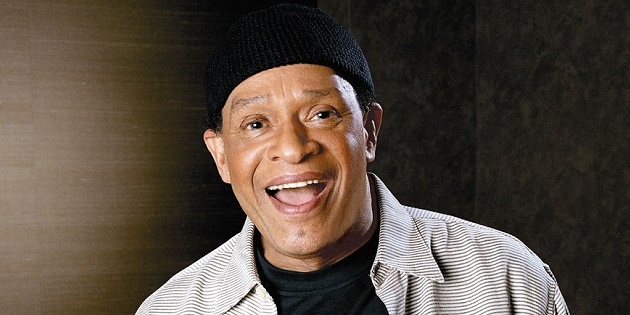 American jazz singer Al Jarreau passed away this morning. This has been announced on the singer's website. This week he has been hospitalized with dehydration. The tour he was doing, he had to stop this.
Al Jarreau is seen as one of the most celebrated jazz singers and is the only singer ever who won seven Grammy awards in no less than three categories. Jarreau has become known for his exceptional voice, which he often improvises with. His scat are world famous.
His breakthrough came in 1977 with his live album "Look to the Rainbow," for which he won his first Grammy. That success was surpassed four years later with his classic "Breaking Away." In his career Al Jarreau worked with big names like Herbie Hancock, Jill Scott, Shakatak, George Benson, Marcus Miller, Paul McCartney and the Metropole Orchestra. His best known songs include tracks like 'Rondo a la Turk,' 'Boogie Down,' Dave Brubeck's 'Take Five' and 'Roof Garden'.
Jarreau died today at the age of 76.
---
Don't forget to follow our Spotify Playlist: