Snoop Dogg/Lion to perform six European gigs
|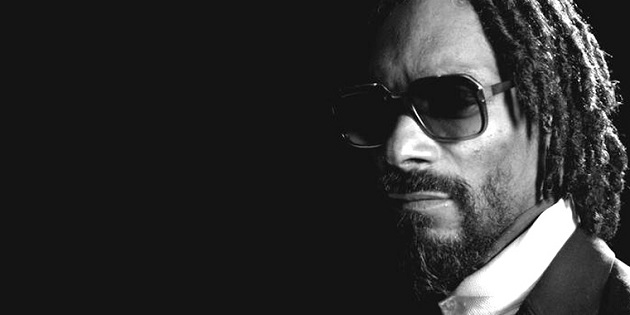 Snoop Dogg aka Snoop Lion returns to Europe to perform six gigs. Snoop will attend shows in the UK, Poland, Finland, Sweden and Spain. Snoop Dogg aka Snoop Lion is multi-platinum artist and entertainment icon. With over 20 years in the industry, Snoop's ability to stay at the forefront of popular culture and new technology through hit records, brand partnerships, innovative digital strategies, philanthropy and more has resulted in unwavering relevance.
Tracks like 'What's My Name', 'The Next Episode', 'Gin and Juice' and 'Drop It Like It's Hot' have confirmed Snoop as the world renowned hip-hop artist he is today. Over his years in the spotlight he has collaborated with some of the most prominent artists across multiple genres, including Dr. Dre, Lil Kim, Pharrell, Katy Perry, David Guetta, Gorillaz and most recently Drake, and Miley Cyrus on his 'Reincarnated' project.
'Reincarnated' – which follows the announcement of his new moniker Snoop Lion – is a multifaceted project, which includes a reggae-influenced album executive produced by Diplo and Major Lazer; a feature-length film which chronicles his illustrious career; a photo book; and a self-sustainable gardening initiative named Mind Gardens.
Jun 05 O2 Academy Brixton London, United Kingdom
Jun 07 Parklife Festival Manchester, United Kingdom
Jun 13 Orange Warsaw Festival Warsaw, Poland
Aug 01 Blockfest Tampere, Finland
Aug 02 Liseberg Amusement Park Gothenburg, Sweden
Aug 08 Dreambeach Villaricos Almeria, Spain
---
Don't forget to follow our Spotify Playlist: